View Job
This job posting is no longer active on Diverse Jobs and therefore cannot accept online applications.
This posting cannot receive an online application from your Diverse Jobs account. To apply, follow the employer's instructions within their job description.
J. Sargeant Reynolds Community College
Location:
Richmond

,

VA

23285
Document ID: AD075-5DYD
Posted on:
2019-03-01
03/01/2019
Job Type:
Regular
Job Schedule:
Full-time
Minimum Education:
Not Specified
2019-03-31
Dean of Enrollment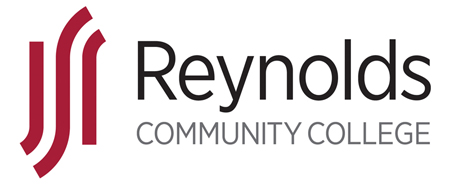 Dean of Enrollment
Position #FA404
Reynolds Community College, located in Richmond, Virginia is seeking a dynamic, creative, and experienced enrollment management professional to develop and provide leadership over the college's strategic enrollment goals. The Dean of Enrollment (Dean) will provide overall leadership and direction for Reynolds Community College's student recruitment, admissions, and financial aid programs. The Dean will be responsible for developing an enrollment management program built upon quantitative analysis, strategic decision-making, and an ethos of continuous improvement, while fostering a culture that emphasizes strong personal relationships, a high-touch "white glove" customer-service approach, communication and transparency, flexibility, and collaboration. The Dean will report directly to the president to establish an ambitious vision for enrollment management that can be clearly articulated. Master's degree in student personnel administration or a related field required. Doctorate or advanced graduate studies in community college leadership preferred.
TYPE OF APPOINTMENT: Full-time twelve-month administrative faculty-ranked appointment.
Salary commensurate with the education and experience of the applicant.
Salary range: $67,932-$140,320. Approximate maximum hiring salary: $90,000.
Application reviews will begin, APRIL 18, 2019.
This position has an anticipated hire date of July 1, 2019.
Additional information is available at the College's website: www.reynolds.edu.
AA/EOE/ADA/Veterans/AmeriCorps/Peace Corps/Other National Service Alumni are encouraged to apply.

Apply Here


PI108047123

More Jobs from J. Sargeant Reynolds Community College

Back to Search Results Show Printable Job